European-inspired lifestyle restaurant, Mondoux, has appointed a new executive chef, Luisa Fernanda Caicedo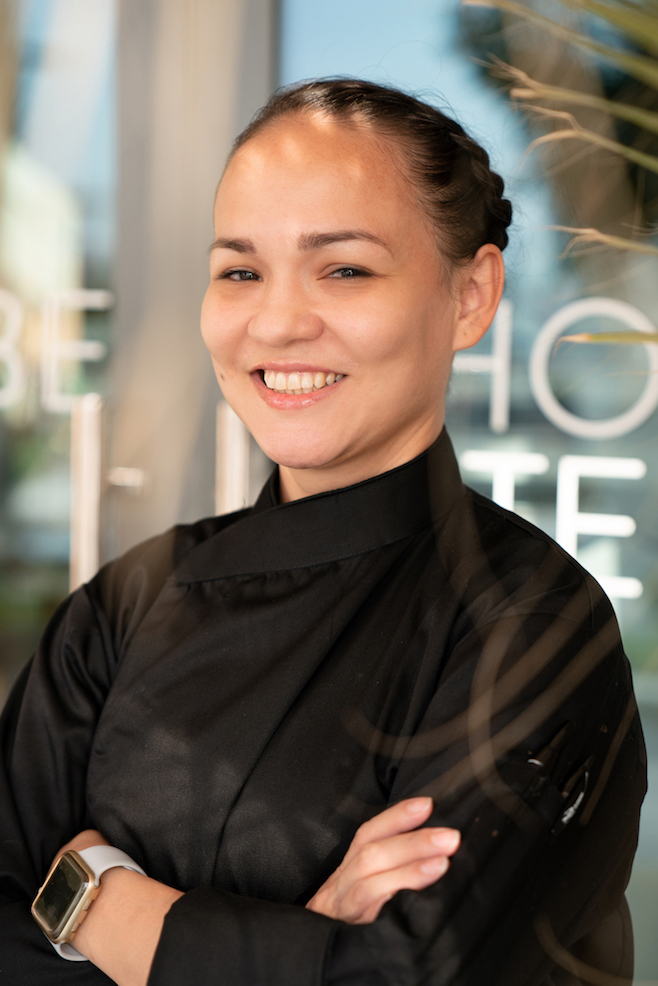 As the new culinary in-charge at Mondoux, chef Luisa Fernanda Caicedo, from Medellín, Colombia, is already making waves by revamping some of the restaurant's signature dishes.
Passionate and adventurous, Luisa credits her love for cooking to her family. "My grandfather, mother and uncle were my daily sources of inspiration. Some of my fondest childhood memories include spending time with them in the kitchen," she says. Interestingly, her grandfather stopped her from going to culinary school, convincing her to opt for a career in nursing instead. However, while pursuing a medical career in New York, she decided to chase her dream of becoming a professional chef.
Chef Luisa launched her career in the city's upscale restaurant, Perry Street, under the guidance of celebrity chef Cédric Vongerichten. Over the years, Luisa went on to head the kitchens of two upmarket restaurants, Vong Kitchen and Le Burger in Jakarta, Indonesia. Prior to her appointment in Dubai and during the onset of the Covid-19 pandemic, chef Luisa was stranded in Nepal for seven months. However, she is now excited to embark on her new life in Dubai and wishes for every diner at Mondoux to have a memorable experience.
"At Mondoux, we serve an international menu and are passionate about showcasing the natural flavours of ingredients. We source most of our products locally and prepare everything from scratch in our kitchen. I'm not a fan of fleeting culinary trends and prefer a back-to-basics approach," says chef Luisa.
Visit Instagram.