Chef Kardino Zulhadi takes the reins as Executive Chef at Rosewood Jeddah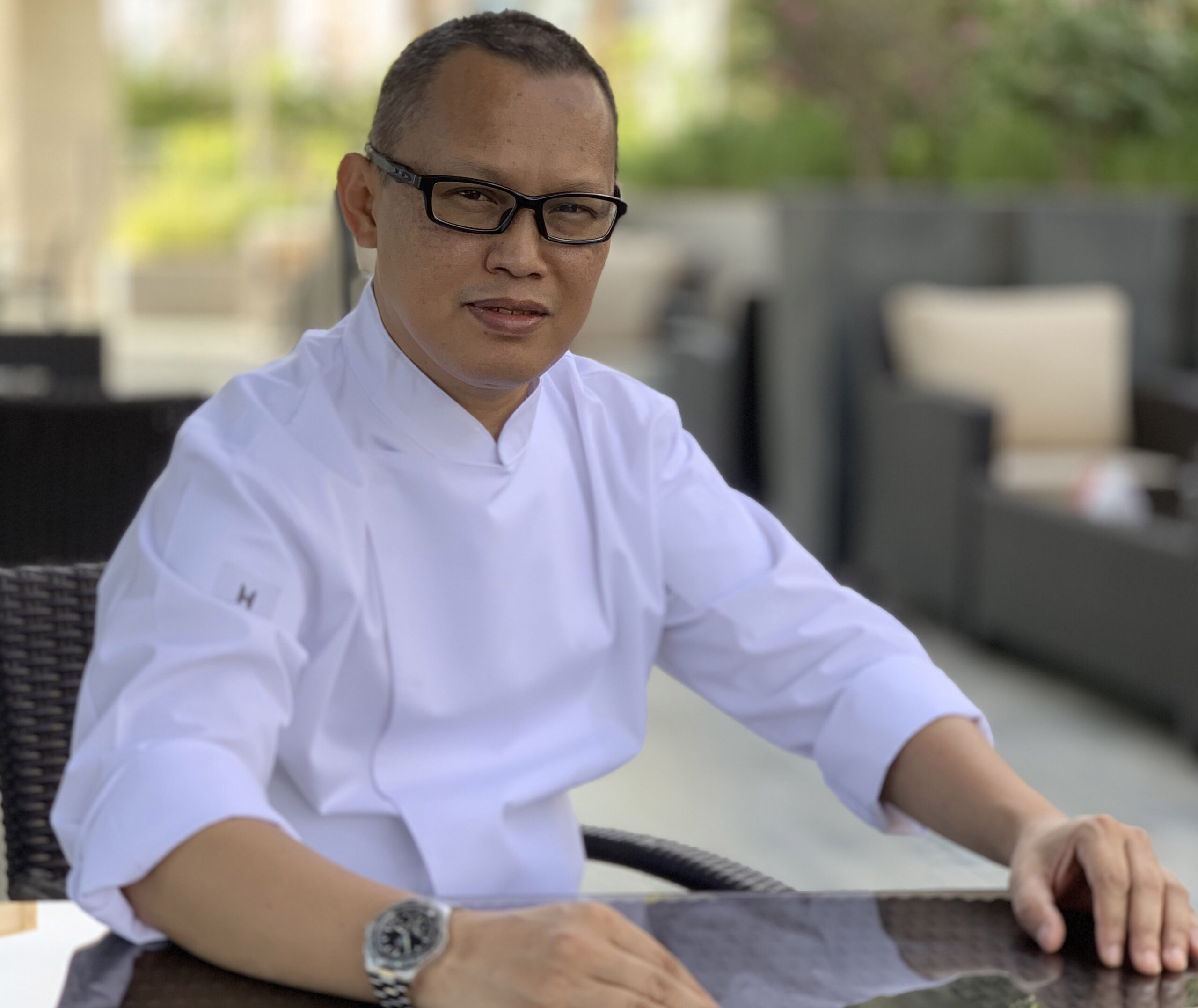 Following a career in luxury hotels such as Hyatt Regency Riyadh, Conrad Nusa Dua in Bali, Shangri-La in Manila, Shangri-La Golden Flower Hotel Xi An in China and Fairmont Dubai; chef Kardino Zulhadi has been appointed as the Executive Chef of the striking Rosewood Jeddah.
Besides these, Kardino has also worked his way across properties in Mecca, Maldives, Cambodia, Kyrgyzstan, Tajikistan, Istanbul, Spain and Jordan.
He completed his education from the BPLP Institute in Nusa Dua, Bali, Indonesia in 1991; before moving on to successfully obtain the Professional Development Module Advanced Kitchen Management certification by The Emirate Academy of Hospitality Management, in academic association with Ecole hôtelière de Lausanne.
Now with over 27 years of work experience in the hospitality industry, from developing food concepts and managing staff to designing new menus, Kardino is all set to embrace his new role at the helm of Rosewood Jeddah's kitchen.
At his new position, Chef Kardino Zulhadi will be responsible for Rosewood's Habsburg, Soleil-Café Lounge, Sky Lounge and all in-room dining services; besides enhancing menus, managing restaurant staff and organising financial budgets.
Visit the website.