Enjoy a new Japanese-Peruvian Gastronomic Experience at Bluewaters Island, Dubai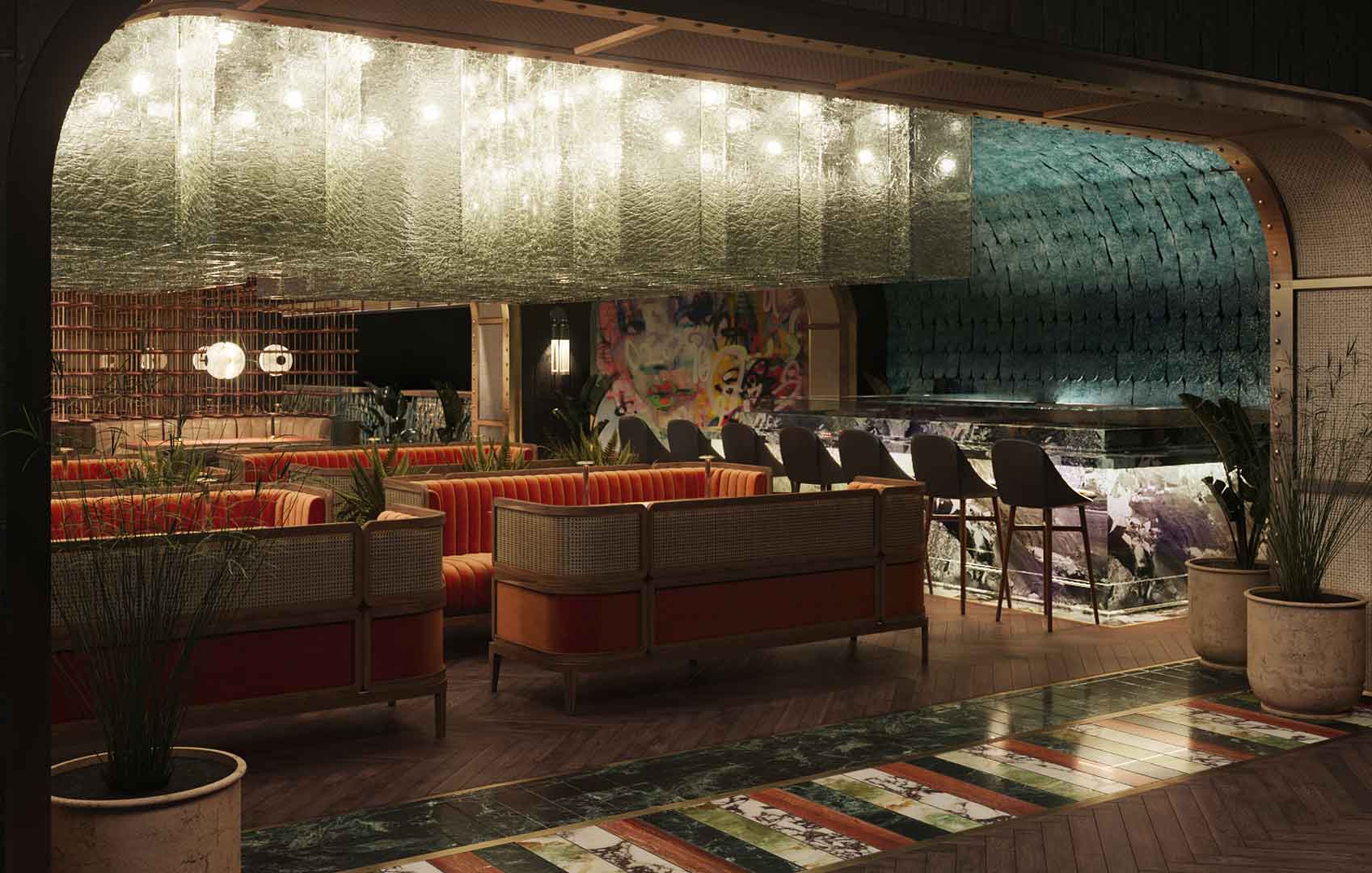 Almost two years since Clay opened its doors in Manama, Bahrain, this Nikkei cuisine restaurant now makes its way to a new location on Bluewaters Island, Dubai.
Diners can take their seat indoors or out on the balcony, with live DJ sessions adding to the ambience as they take in the stunning views of Dubai's iconic Ain Dubai. The restaurant's interiors feature fine marble, elemental textures, magnetic patterns and artistic centrepieces.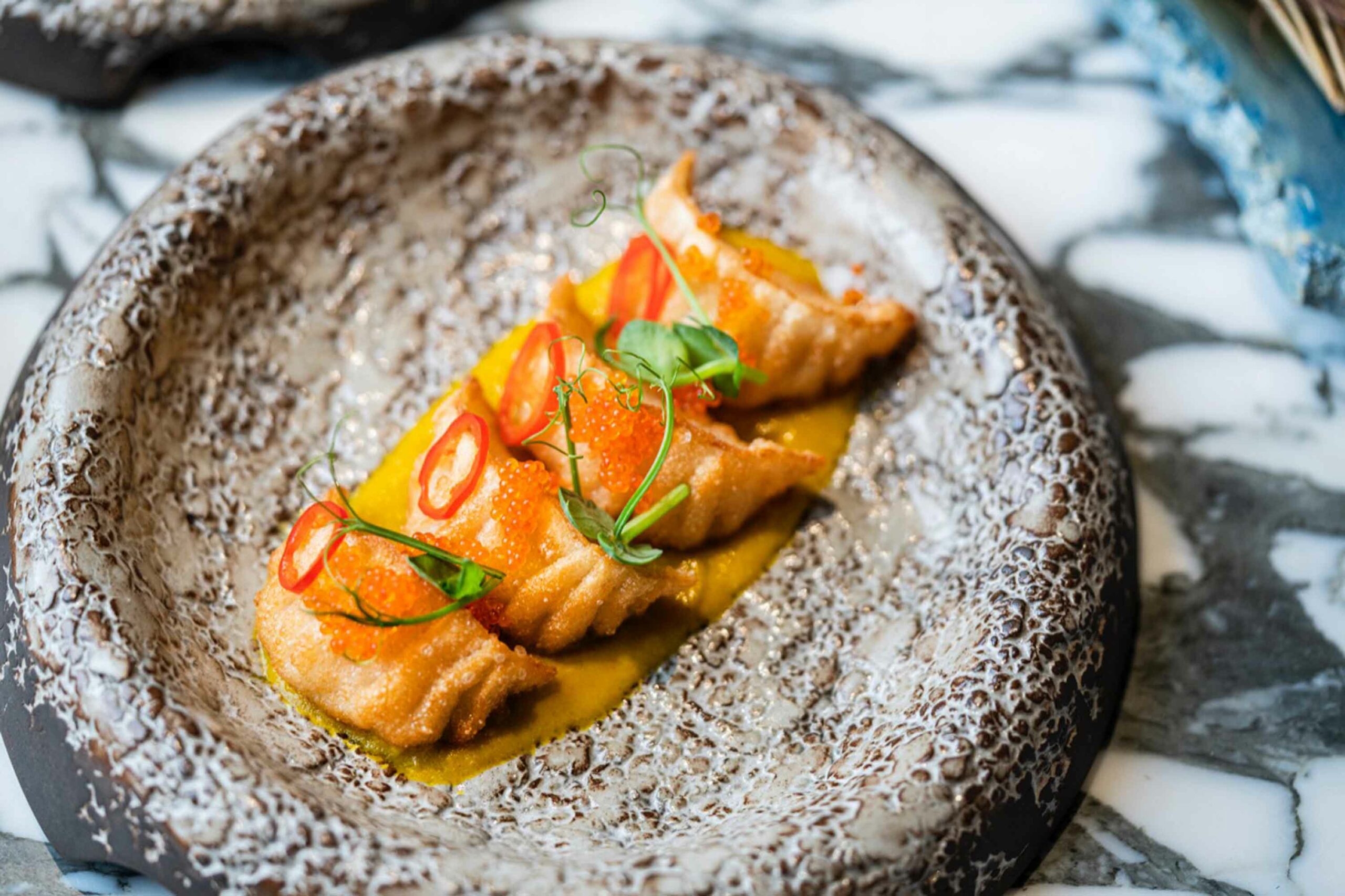 Look forward to encountering classic Peruvian ingredients brought together by intricate Japanese techniques, resulting in bold dishes that are diverse and interesting. Complement your meal with grape from an extensive well thought out; or concoctions that infuse essences from Tokyo to Lima.
Sunday to Thursday from 12pm-12am and Friday to Saturday from 12pm-2am. Visit the website.